More Details
Free Registration open for all in SDC Evolution Esports Season Fall 2020
What is SDC Esports Season?
How to register?
What are the prizes and format?
Registration Ends on
About the Sponsor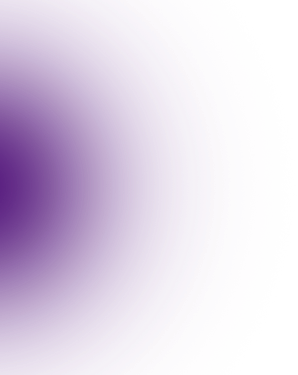 Smart Digital Connect is a platform for private and secure communication. The project includes SDC coin, which is a cryptocurrency, and SDC App. The SDC app will have 3 main features- messaging, crypto wallet, and web3 browser.
SDC project is a community-driven initiative, based out of Indonesia. SDC believes that Esports and online gaming are the future of digital entertainment. This is the reason that SDC will keep on sponsoring such Esports events and teams in the future.
Our Partners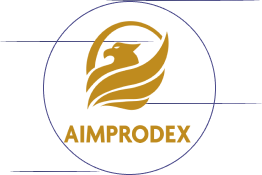 Aimprodex Giveaway Contest
Gifts and Cash rewards for 100 lucky winners
Register yourself in this event to participate in the giveaway contests to win gift vouchers and cash rewards.
**Winners will be announced after the end of the registrations. Winners will be picked randomly from the list of participants.